Find the latest press releases and other press information
&shift in 90 seconds
Embedded easily this video in a page :
Press Kit
The latest press kit (dating from Feb 2019) can be downloaded with the link below:
AstraZeneca, a major player in the pharmaceutical industry worldwide, renews its confidence in & shift by adopting the all-new Saas version of the first Communication Automation solution. The first users of the solution are the
More than 10 years ago the e-mail must die and yet it is still there ... Indeed, still today, the newsletter remains an indispensable tool for the internal communicator and the operational departments for inform
&shift is the SaaS solution to boost employee engagement and deliver impactful internal communication within large companies
With &shift, you create attractive content in just a few minutes (e-mails, forms, media), plan your campaigns with the Automation Editor and measure the level of employee engagement in real time.
The integration of &shift to your digital ecosystem is easy thanks to our tracker and APIs developed for the main solutions of the market.
&shift protects employees and guarantees the anonymity of data thanks to systematic encryption meeting the highest standards.
&shift was created in 2015 by two young French entrepreneurs and is already used by large groups such as SNCF and AstraZeneca.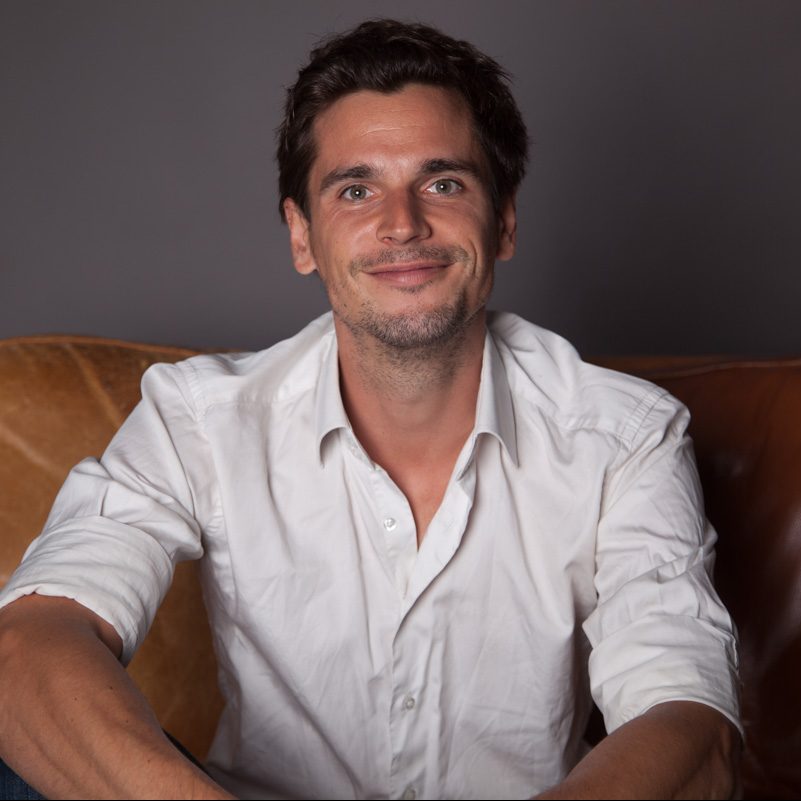 Graduated from the Arts & Métiers and HEC Paris, Guillaume worked as a strategy consultant for Capgemini Telecom & Media. He then founded U Pro in 2008, sold in 2011 to the group Public System Hopcotch. U Pro is now one of the leading French players in corporate video services and derivative software (Mooc, Web TV, corporate social networks).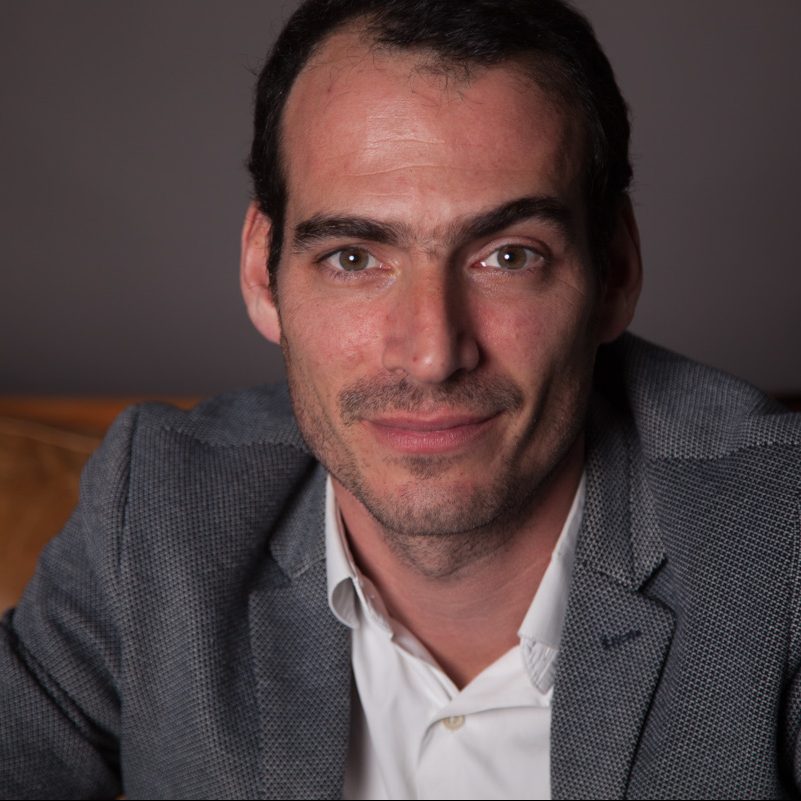 Graduated from Neoma, Sacha worked in the healthcare sector as project director for the French leader in multi-channel health. He then joined AstraZeneca, a major global pharmaceutical company, in 2010. He was digital and multichannel director for France, in charge of the organization's digital transition.