Create stunning contents with our visual editors : E-Mail, form, pages, media
&shift Creator Studio provides a powerful toolset to create professional contents with ease. Using our drag & drop content builders, you'll be started in no time, creating engaging E-Mails, forms, pages and media.
Save time for your teams using content templates, users can bootstrap a content in no time. We provide a wide range of templates to get you started, and can help you out creating your company's content template with our professional services.
Of course, all &shift Creator Studio contents are optimized for a desktop and a mobile experience, with no additional effort from your side.
MARKETING AUTOMATION PLATFORM TRUSTED & LOVED BY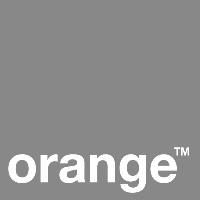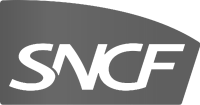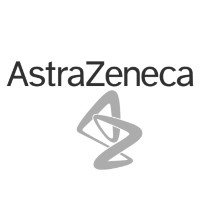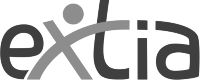 A unique toolset to create engaging contents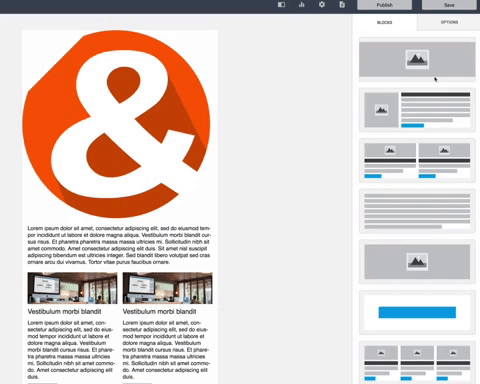 We wanted to create an E-Mail builder everyone can use, respecting best practices in design to make each E-Mail user friendly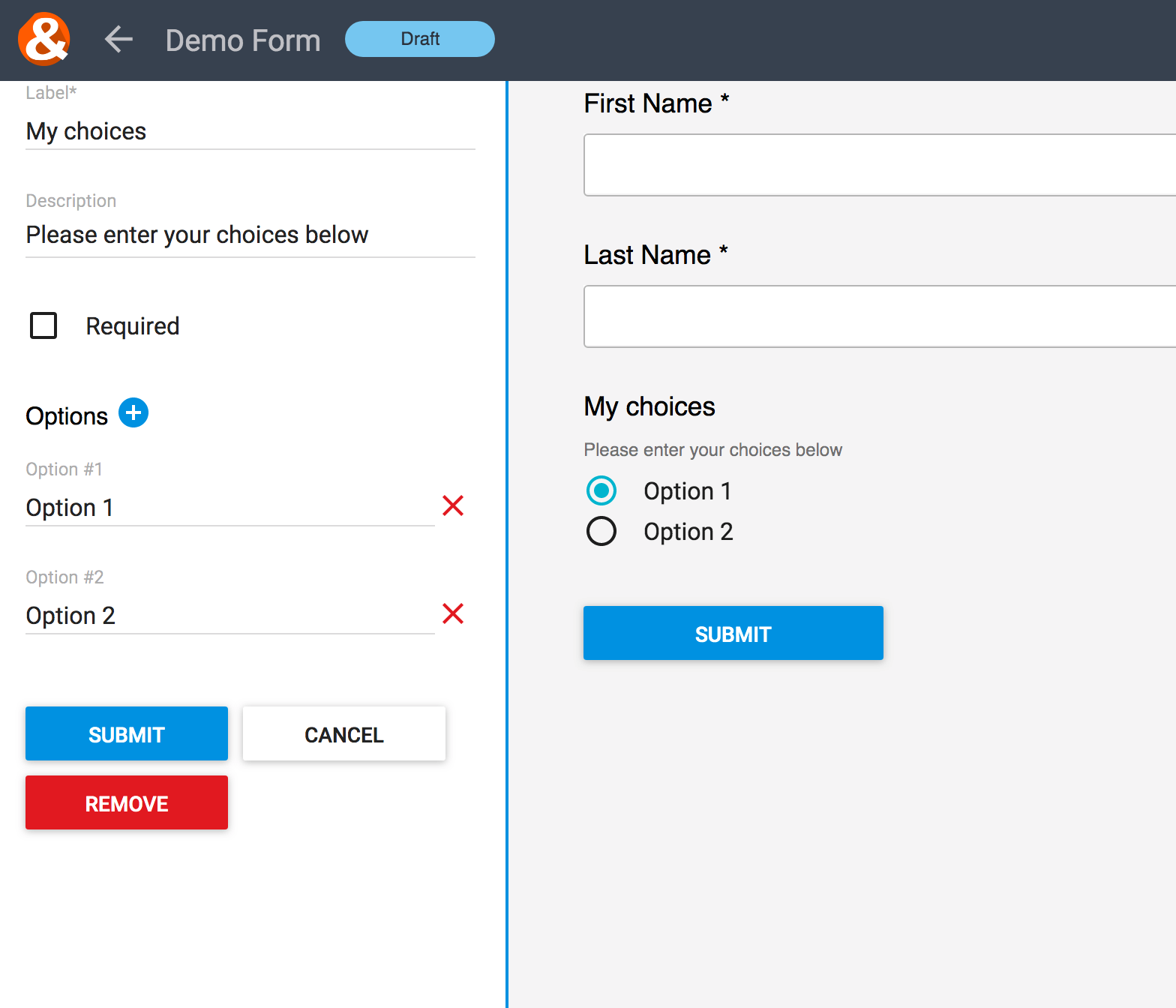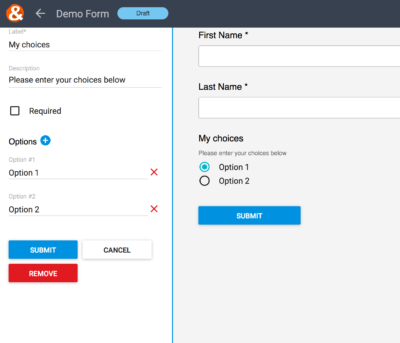 Our Form Builder is an easy to use drag & drop interface, you'll create design and professional surveys efficiently, that are optimized both for desktop and mobile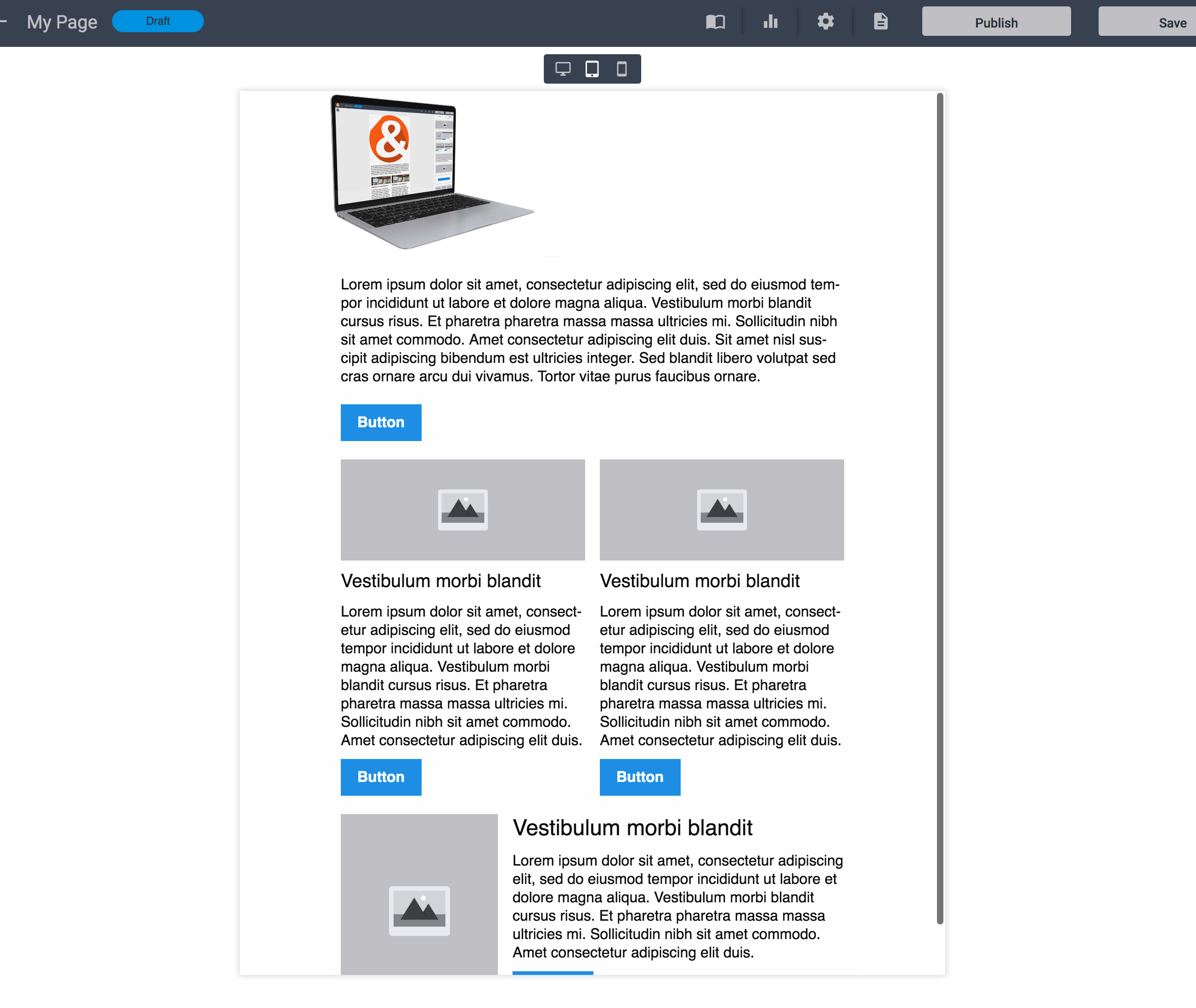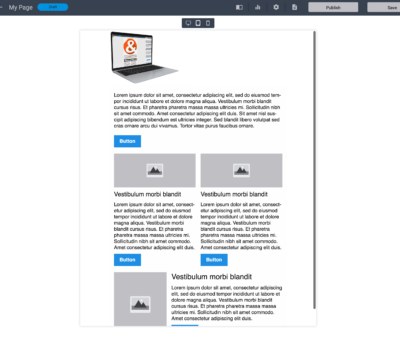 Do you need a landing page for a special event ? Create it in a minute with our Page Builder and integrate it inside your automated communication campaigns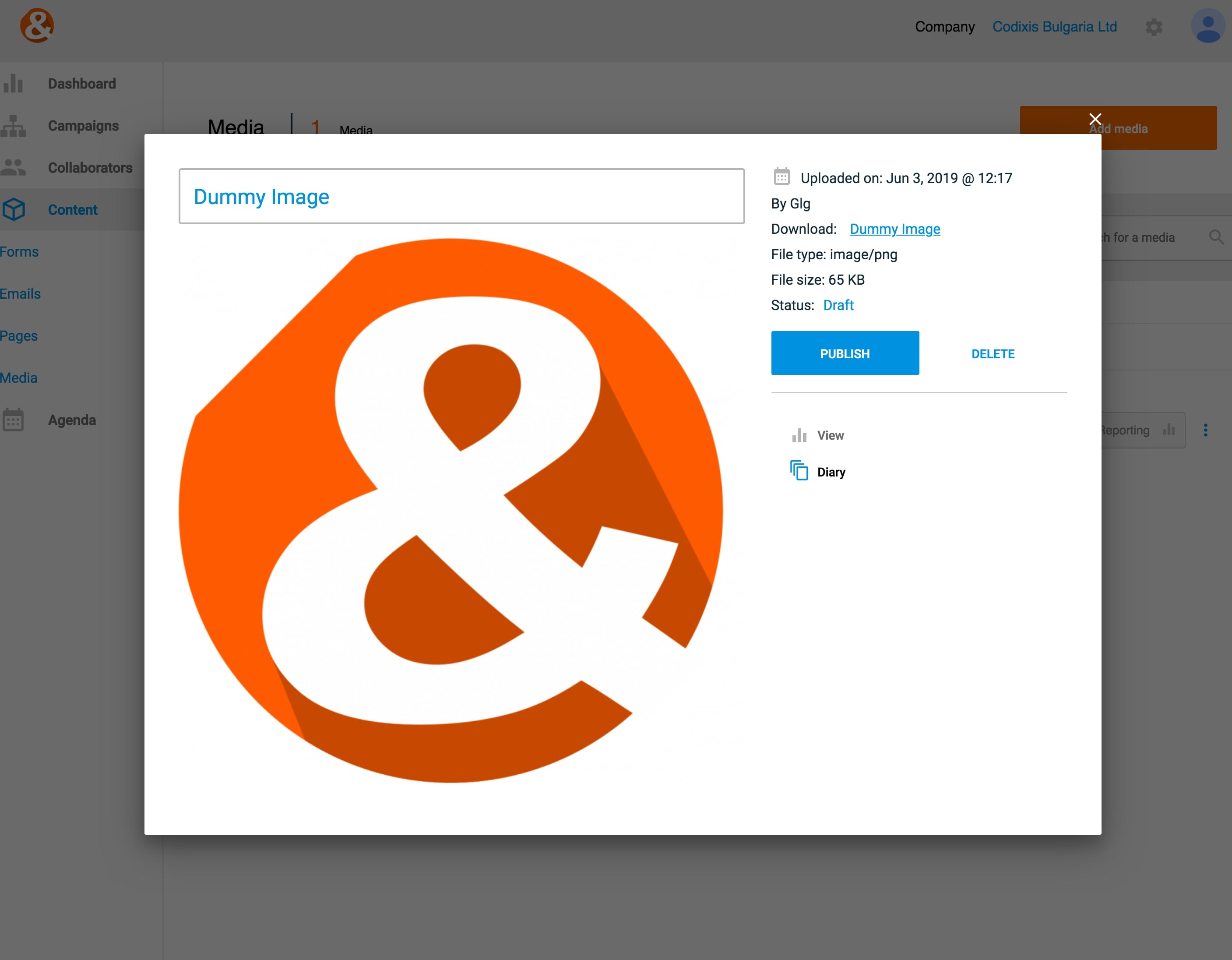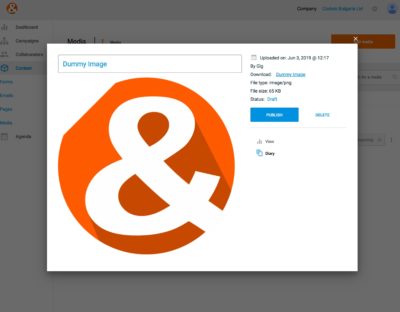 &shift Creator Studio provides a solution for media management inside your automated campaigns, share them with your users and measure the use of any type of media
Discover &shift Automation Editor
Design your communication automations with our visual editor