Design your communication automations with our visual editor
We build the &shift Automation Editor with simplicity in mind. Our clients love it because in a few minutes, a marketing / communication professional can design an automated campaign. The Automation Editor is an essential component of the &shift platform, the visible part of our core automation engine.
The Automation Editor features a rich collection of pre build communication's actions and decisions, helping you to model efficiently your organisation's processes.
&shift is free up to 100 users, no credit card required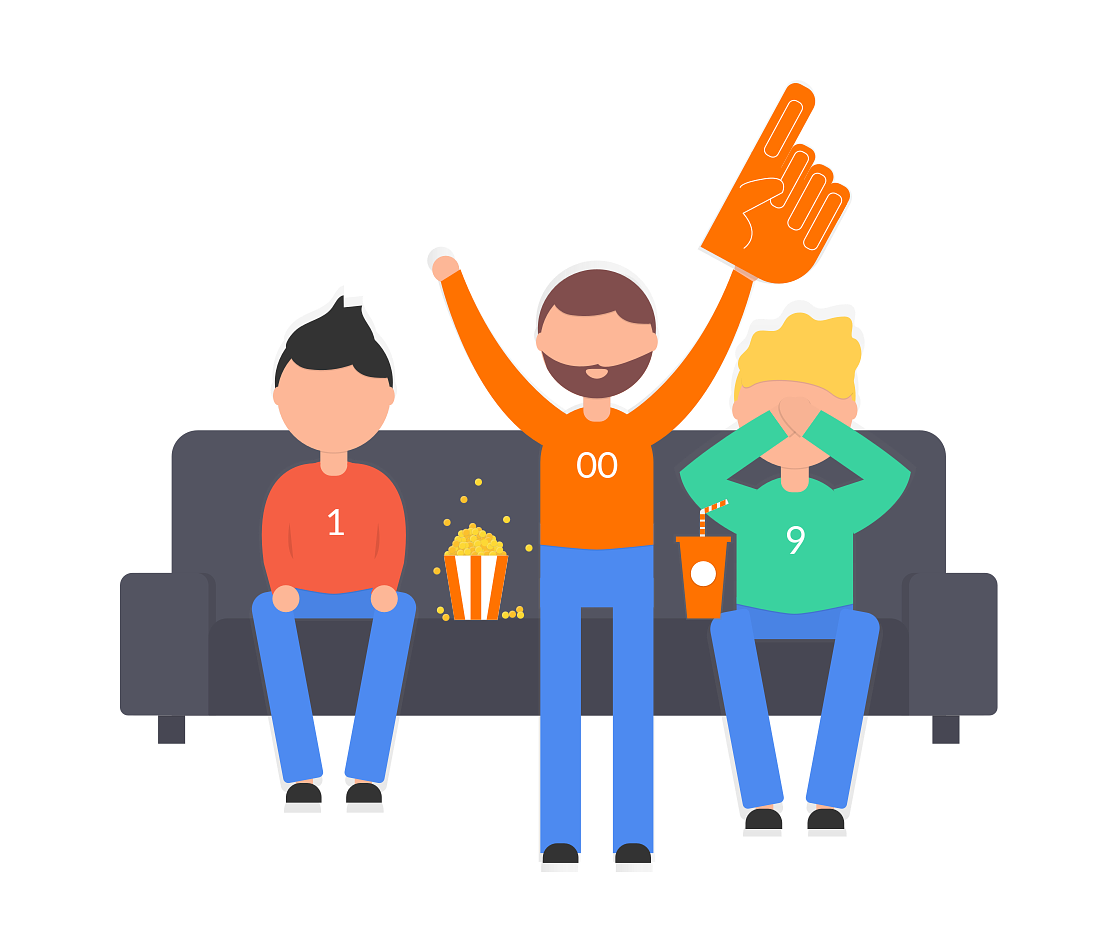 Automate repetitive tasks and customise your user's journey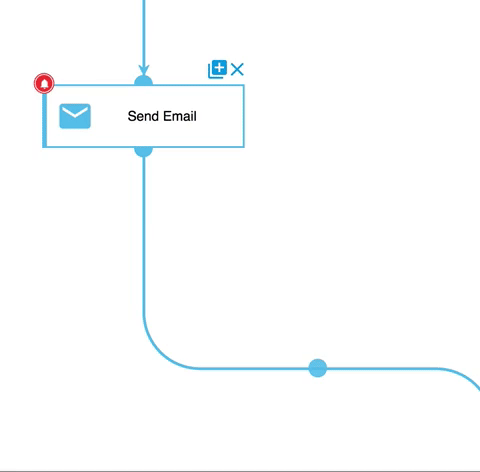 Create automations with our easy-to-use user interface, you can simply drag & drop elements and connect them together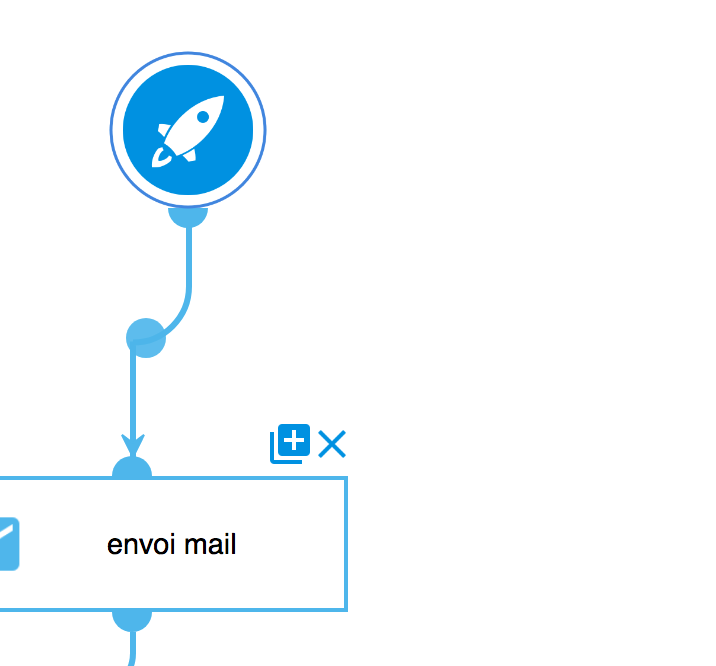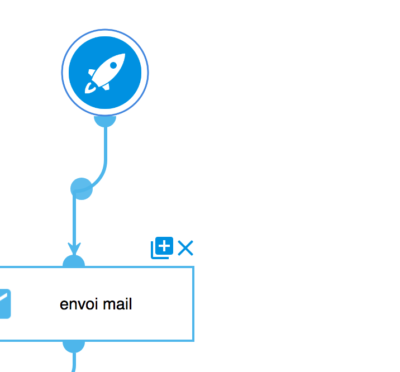 We want it to be as fast as possible to create automations, you can easily duplicate automations and steps in your campaigns.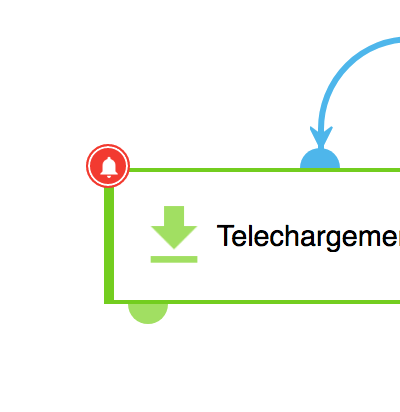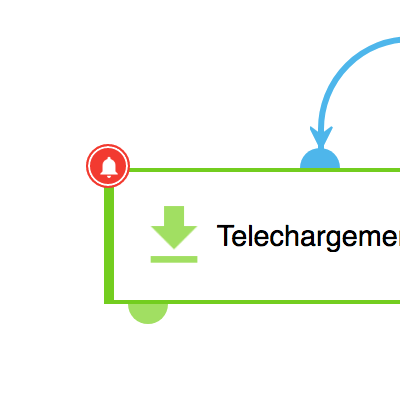 We've made it easy for you to create campaigns, with smart warnings and intuitive error management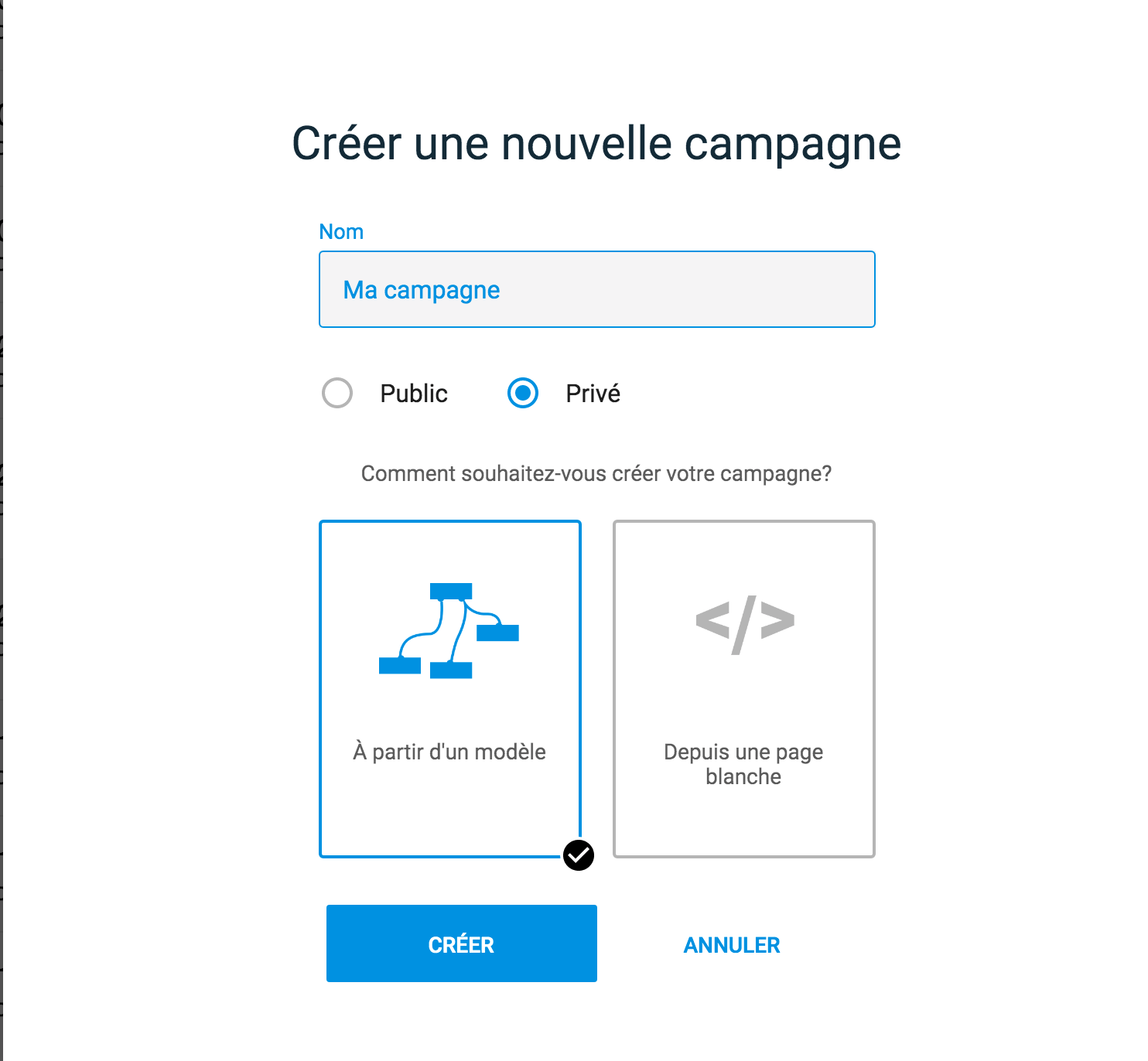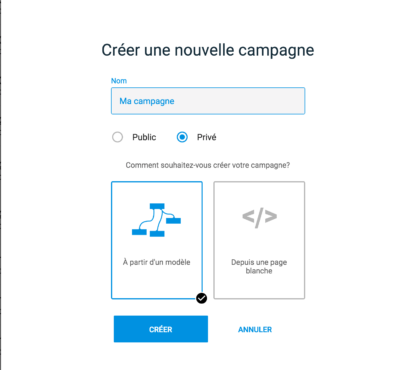 So you worked hard to create a great campaign ? You can easily share your campaign template with your colleagues
Understanding how your users are behaving across your communication channels is critical, &shift helps you measure your digital communication everywhere