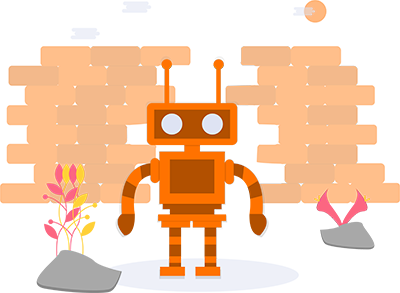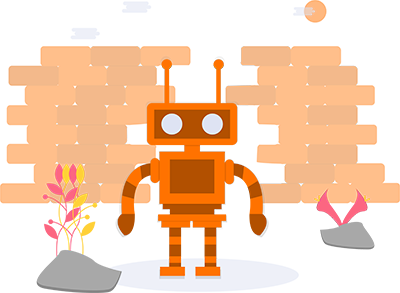 Communication Automation for
Internal Communication
Gain 30% of you time spent on repetitive tasks and coordination
Communication Automation frees a department from its repetitive and redundant tasks, so they can focus on more strategic initiatives.
Internal Communication departments worldwide are adopting Communication Automation technology, gaining up to 30% of their time, and making their collaborators happier with a more accurate communication.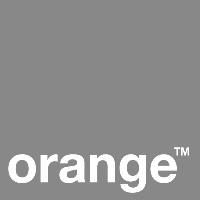 Discover the Interview for FrenchWeb of Stéphan Jost-Neveu
Orange – Internal Digital and Editorial Communication Director
"Internally, we have a strong problematic: how to better engage employees? How to respond to their need, which is to have information that is simpler, clearer, and above all, less voluminous"
Create Internal Communication automations with ease
Our platform was thought with and for Internal Communication professionals
Automate your existing communication process
From newsletters to collaborator on boarding, you can automate all your existing repetive communication tasks
Create your campaigns with our Automation Editor
Using our easy to use drag & drop Automation Editor, you'll be ready to start your campaign in no time, our Automation Editor was designed for you
Never miss anything with &shift Insights
With &shift you'll be able to measure the performance of your Internal Communication across your digital channels, and measure engagement assigning points to specific actions
Internal Communication Automation Use Cases
Create your Newsletter with our easy to use E-Mail Builder, plan your communication automations for your Newsletter and measure the impact of your E-Mails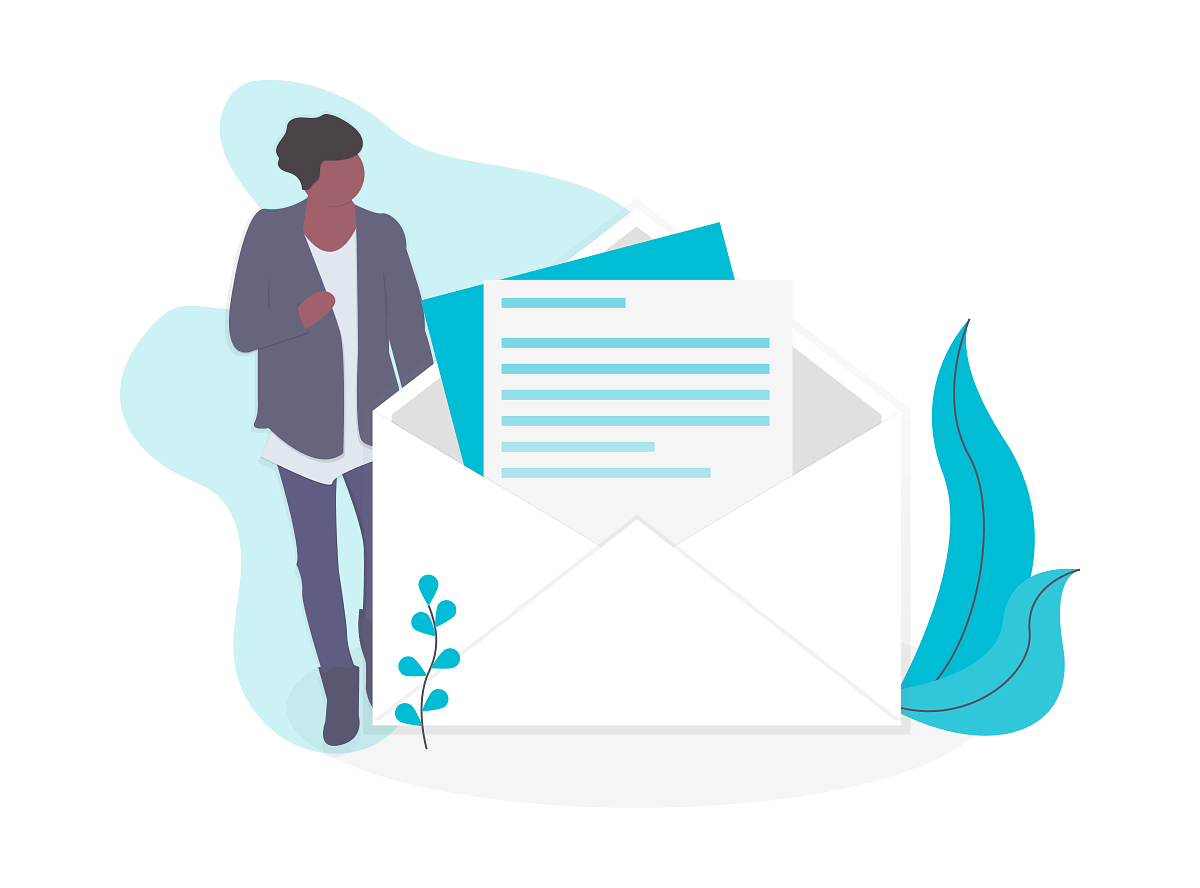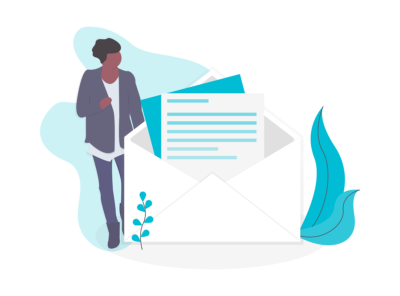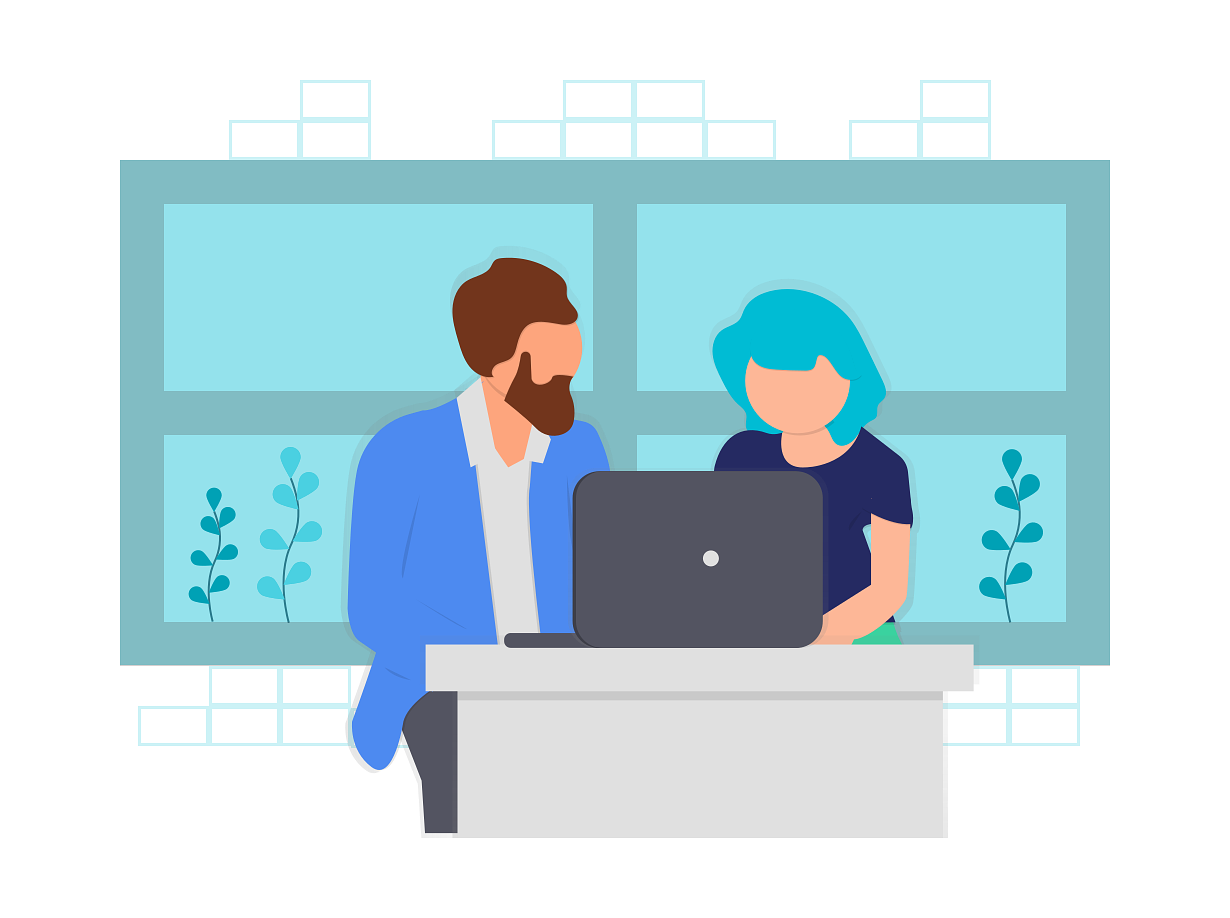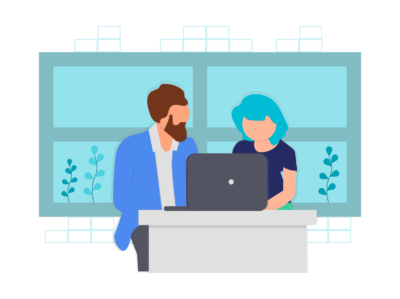 &shift helps you create customise the on-boarding experience of your collaborators, depending on their business unit or geography
Corporate life management : moving, mergers, ..
Important corporate news event require a timed and measured communication, &shift helps you engage your collaborators and measure the impact of your digital communications