Easily automate HR and Communication tasks
In a couple minutes, you can create great contents, automate tasks and start measuring impact
6M
Automated tasks
Imagine the time saved for our client's communication / HR teams if each task took a second to do manually
COMMUNICATION AUTOMATION PLATFORM TRUSTED & LOVED BY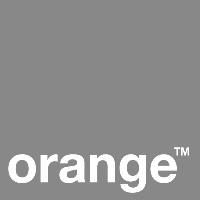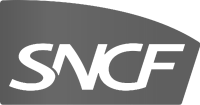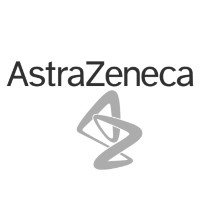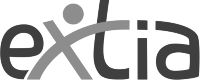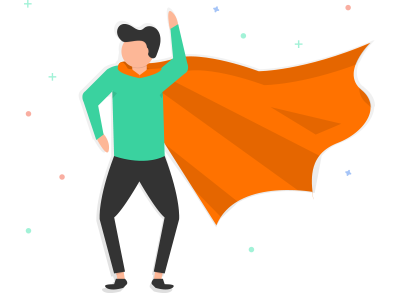 What are our clients using &shift for ?
For 3 years, our clients have been surprising us using &shift always differently.
&shift is free up to 100 Employees, no credit card required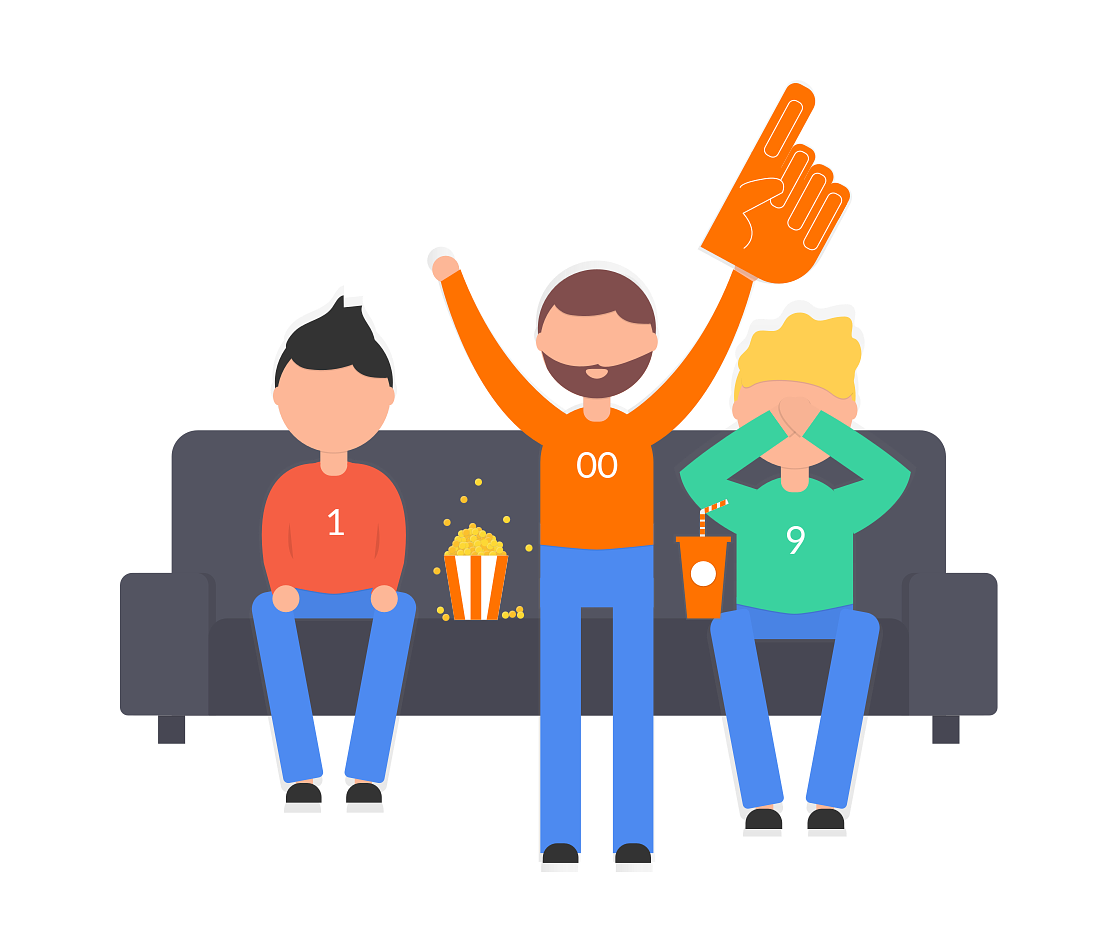 What our clients say about &shift ?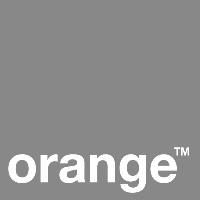 Discover the Interview for FrenchWeb of Stéphan Jost-Neveu
Orange – Internal Digital and Editorial Communication Director
"Internally, we have a strong problematic: how to better engage employees? How to respond to their need, which is to have information that is simpler, clearer, and above all, less voluminous"
&shift brings super powers to communications and HR team
Engaging Contents
Creating great E-Mails and Forms has never been easier. Simply drag & drop your bocks to create your contents, in a couple minutes they are ready to be used in a campaign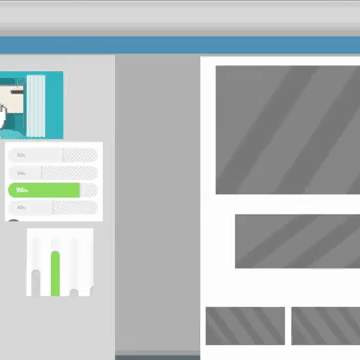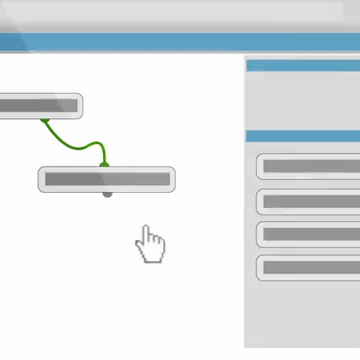 Automated Campaigns
&shift handles all the repetitive task for you, saving you a great deal of time and giving you super powers to customise the employee experience
Perfomance Analysis
Improve your campaigns and contents continuously using our performance analytics, see how you perform on specific regions or business units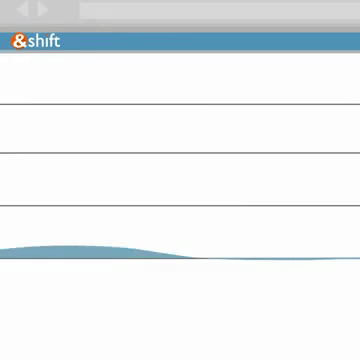 How it works?
Creating your first campaign takes a couple minutes, and it's free up to 100 Employees.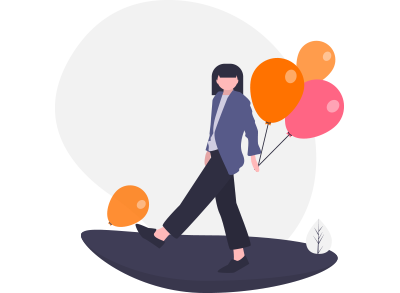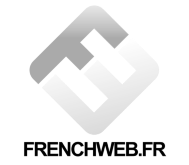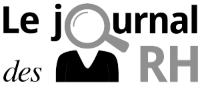 Comment Orange fait bouger sa communication interne
&Shift veut créer de l'engagement au sein des entreprises
SCNF Immobilier veut dynamiser sa communication interne avec &Shift
&Shift utilise le big data pour permettre aux entreprises de réussir leur transition digitale
L'engagement, l'obstacle à franchir pour la transformation digitale ?