Measure your communication impact across channels
&shift Insights provides a unique environment to view your digital communication's performance across all channels. You will be able to monitor the performance of contents and campaigns created with the &shift Studio.
&shift insights provides advanced time, list and campaign filtering. You can view your analytics at the content or campaign level, and measure engagement by assigning points to specific user actions.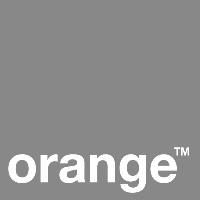 Discover the Interview for FrenchWeb of Stéphan Jost-Neveu
Orange – Internal Digital and Editorial Communication Director
"Internally, we have a strong problematic: how to better engage employees? How to respond to their need, which is to have information that is simpler, clearer, and above all, less voluminous"
Your digital communication's Cockpit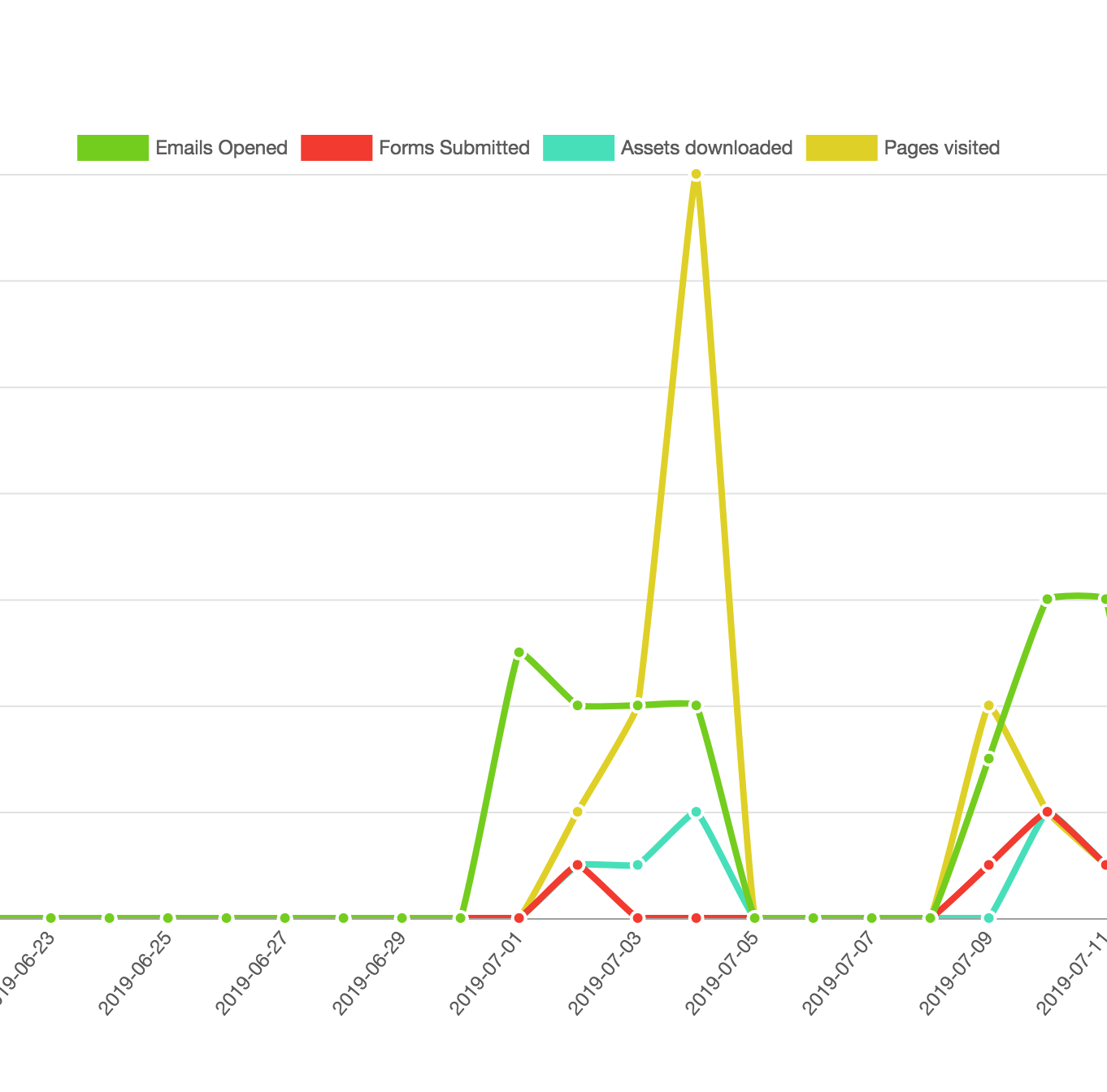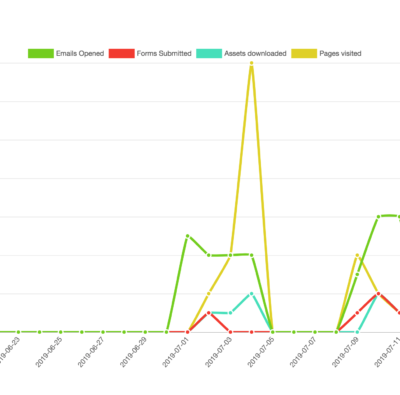 &shift Insights provides real time data, no need to wait 24 hours for us to compute analytics, you can see your performance right away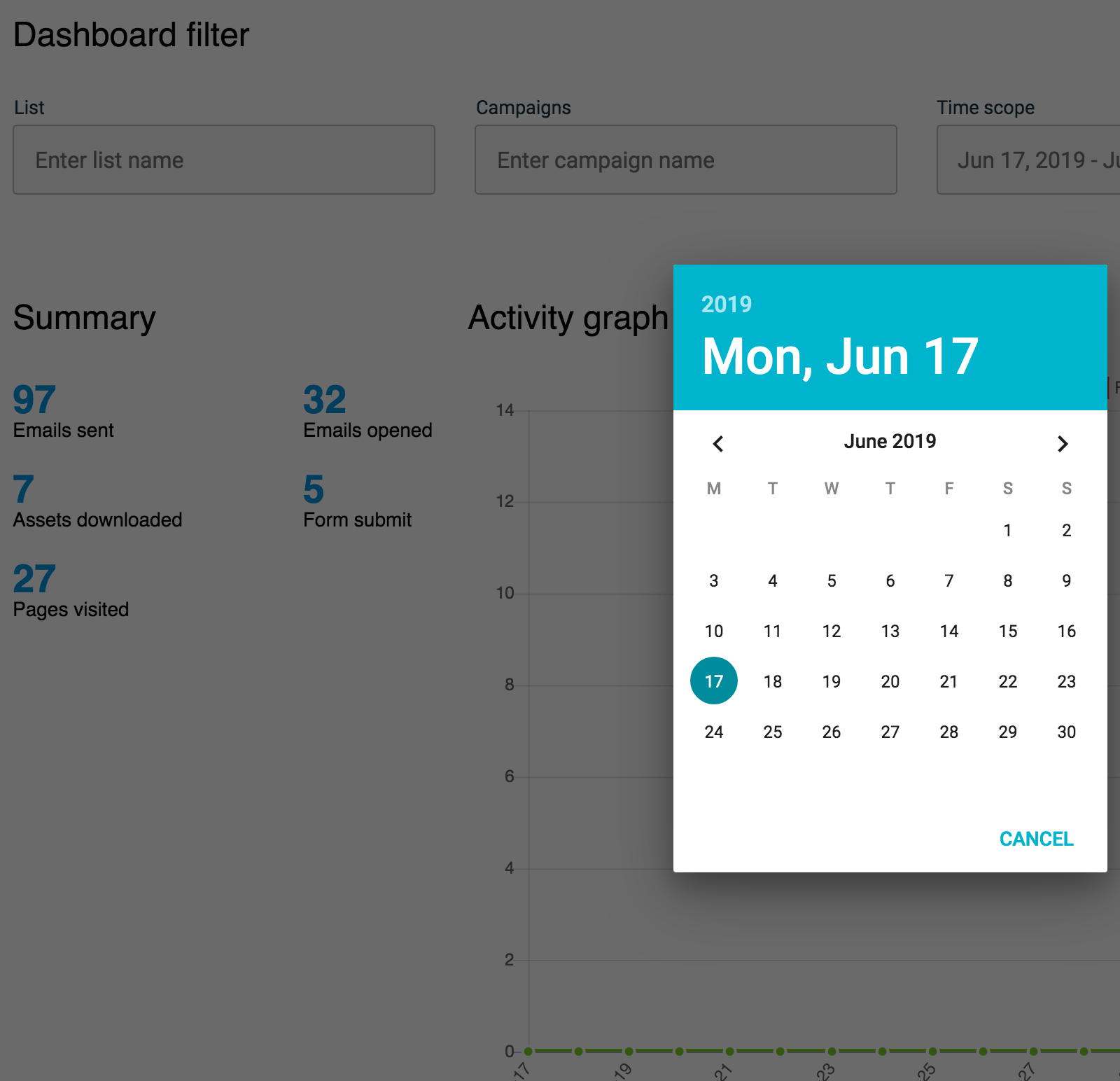 Accessing the desired data can be tricky, be sure never to miss anything using &shift advanced filtering functionalities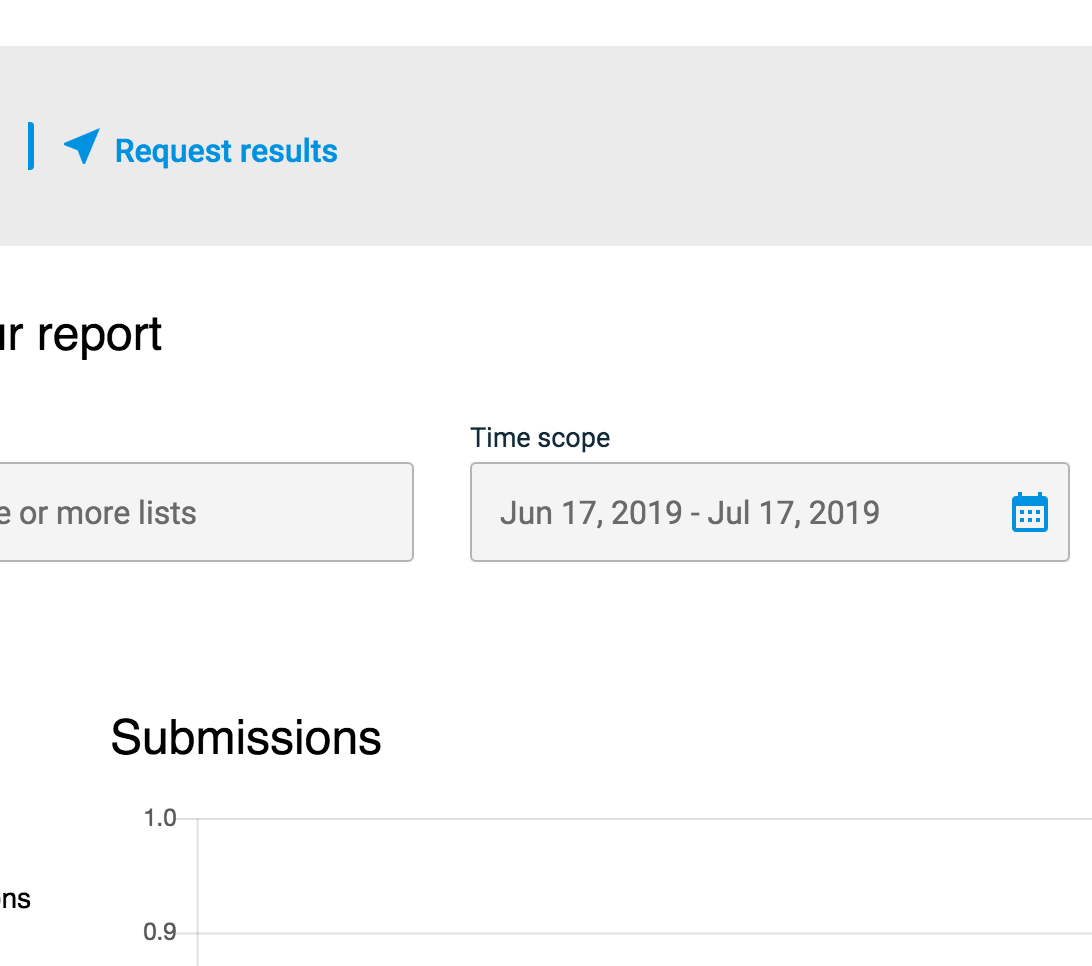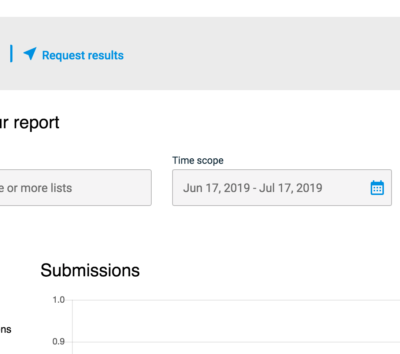 Do you need to embedded some data in a presentation ? You can now easily export your analytics with &shift Insight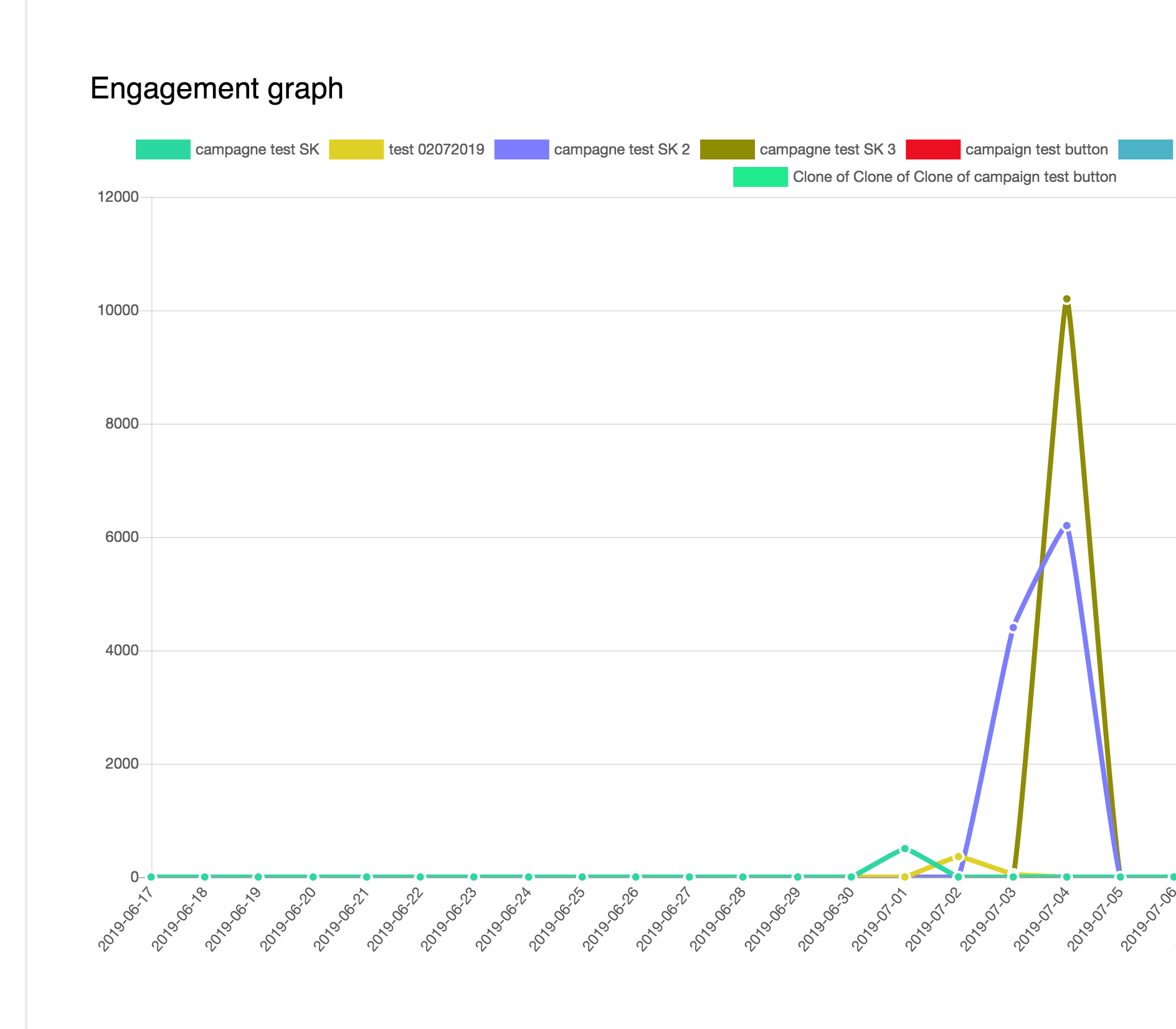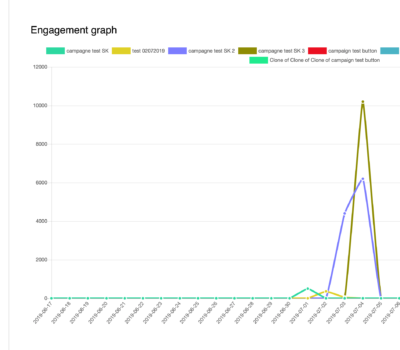 &shift provides an Engagement KPI, each user action can be assigned a number of points, giving you an engagement graph across contents and automations
Discover &shift Creator Studio
We created &shift Creator Studio to help you creating engaging contents in a couple minutes : E-Mails, forms, pages, media