Press Room
Find the latest press releases and information about &shift
Embedded easily this video in your post :

The latest Press Kit (from January 2017) can be downloaded using the link below :
Sacha Kargerman
E-Mail : skargerman@www.andshift.com
Phone : 06.88.62.69.61
&shift is a Saas solution to boost collaborator engagement and deliver an impactfull communication in large companies.
With &shift, you can create great contents in a couple minutes (E-Mails, forms, assets), plan your actions with our campaign builder and monitor collaborator engagement in real time.
Easy to integrate inside a company, &shift ships trackers and API, as well as advanced integration of leading Software like Yammer. &shift also protects collaborator's privacy with a built-in encryption feature to avoid any personal tracking.
&shift was founded in 2015 by 2 French entrepreneurs, and is already used by leaders like SNCF or Astrazeneca.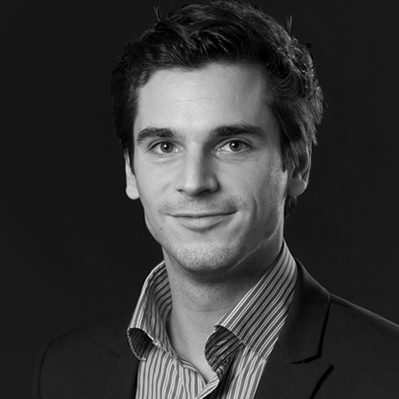 Guillaume Le Galès
French engineer graduated from the Arts & Métiers and HEC Paris, Guillaume worked as a strategy consultant for telecom and media projects. He then founded U Pro in 2008, and sold it in 2011 to the 3rd French communication group (Hopscotch Group), U Pro is now one of the key French players in corporate video services.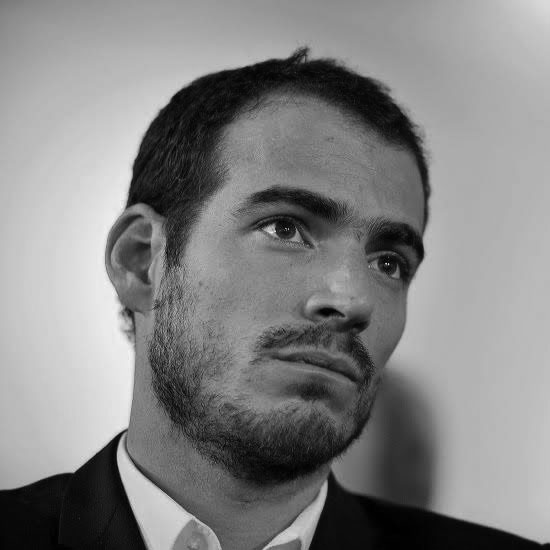 Sacha Kargerman
Graduated from Neoma, Sacha worked as a project director for 5 years for the French leader in multi-channel for the health industry . He then joined AstraZeneca, a world major pharmaceutical company, in 2010 and was Digital Director for France, implementing challenging international projects .