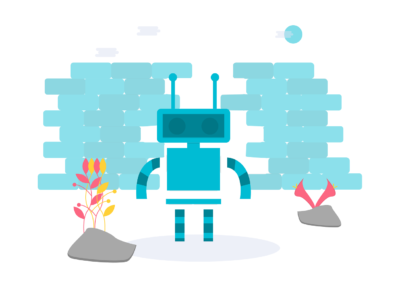 In a couple years, Marketing Automation has become a must have to deliver an impactful communication to customers.
Now, companies are looking into delivering the same level of excellence for their internal customers, their employees.
This is a good thing, collaborators should not be left behind in term of innovation, receiving outlook made newsletters while customers have a personalised AI powered communication.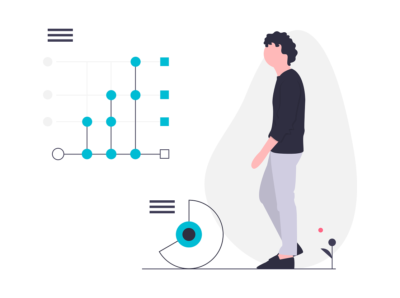 Why is it important to define Communication Automation vs Marketing Automation ?
Given the success of marketing automation platforms on customers, companies can be inclined on using their usual marketing automation tool to automate their internal communication.
We think this is a dangerous path because Marketing Automation relies on tracking and monitoring every action at the user level.
As an employee, I wouldn't like the idea that my boss could know everything I do on all the company's digital channels : what I' reading on the intranet, groups I participate on my corporate social network, E-mails I liked or did not read, …
We believe a company should not be able to monitor actions at the user level, only at a business unit / geographical level.
We believe a Communication Automation platform should protect the collaborator privacy first.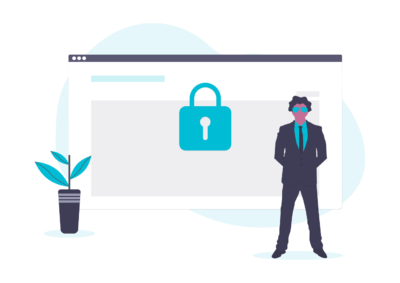 How we protect collaborator privacy with our Communication Automation platform ?
&shift is a GDPR friendly and collaborator privacy focused platform.
We have collaborator privacy protections at different levels :
– neither admins nor super admins can filter data at a user level, all logs / graphs are at a business unit / geographical or list level


– to avoid data readability in database, the collaborator data can also be encrypted directly in the database using 256 AES encryption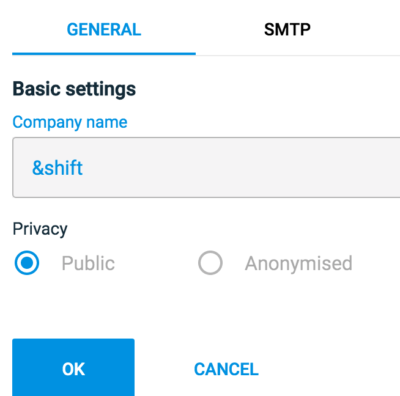 – our tracker does not use Cookies, it uses an encrypted hash to identify the collaborator and the current page information

– all communications with our applications and api are encrypted over https using Let's Encrypt (SSL/TLS)


– for company that like to keep their data inside their datacenters, we have an on-premise docker-ready solution
To sum up,  we invite communication professionals to be very careful when choosing Saas software to communicate internally. Solutions used for customers will not always be appropriate for your collaborators, and it could lead to massive surveillance systems for collaborators.
Want to hear more about &shift collaborator privacy protection features ?